Book Title: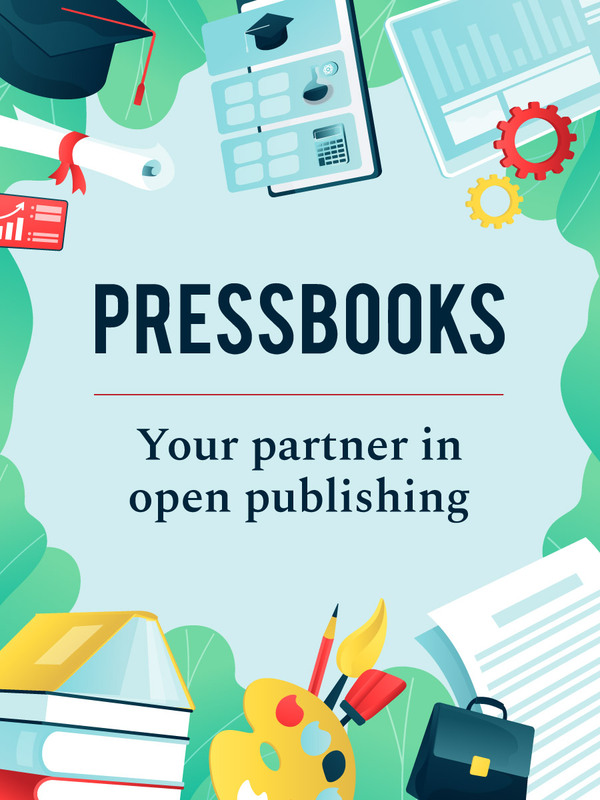 License:
All Rights Reserved
Book Information
Book Description
Many books have been written, telling the story of Titanic; yet none has told the complete story of the efforts of the men who toiled in the bottom of the ship—losing the battle in Boiler Room 5 and subsequently making their last stand in Boiler Room 4.
For the first time ever, the story has been pieced together from testimonies and eyewitness accounts, and assembled into an easy-to-digest timeline—starting at 11:40pm in Boiler Room 6 and finishing at 8:50am aboard Carpathia.
FROM BOILER ROOM 5 TO LIFEBOAT 13 will take you deep inside Titanic as you witness the simple yet gallant efforts of dedicated young men who were simply doing their job; and you will be moved by heart-warming moments of human tenderness aboard Lifeboat 13.