Book Title:

The Open Faculty Patchbook

Subtitle: A Community Quilt of Pedagogy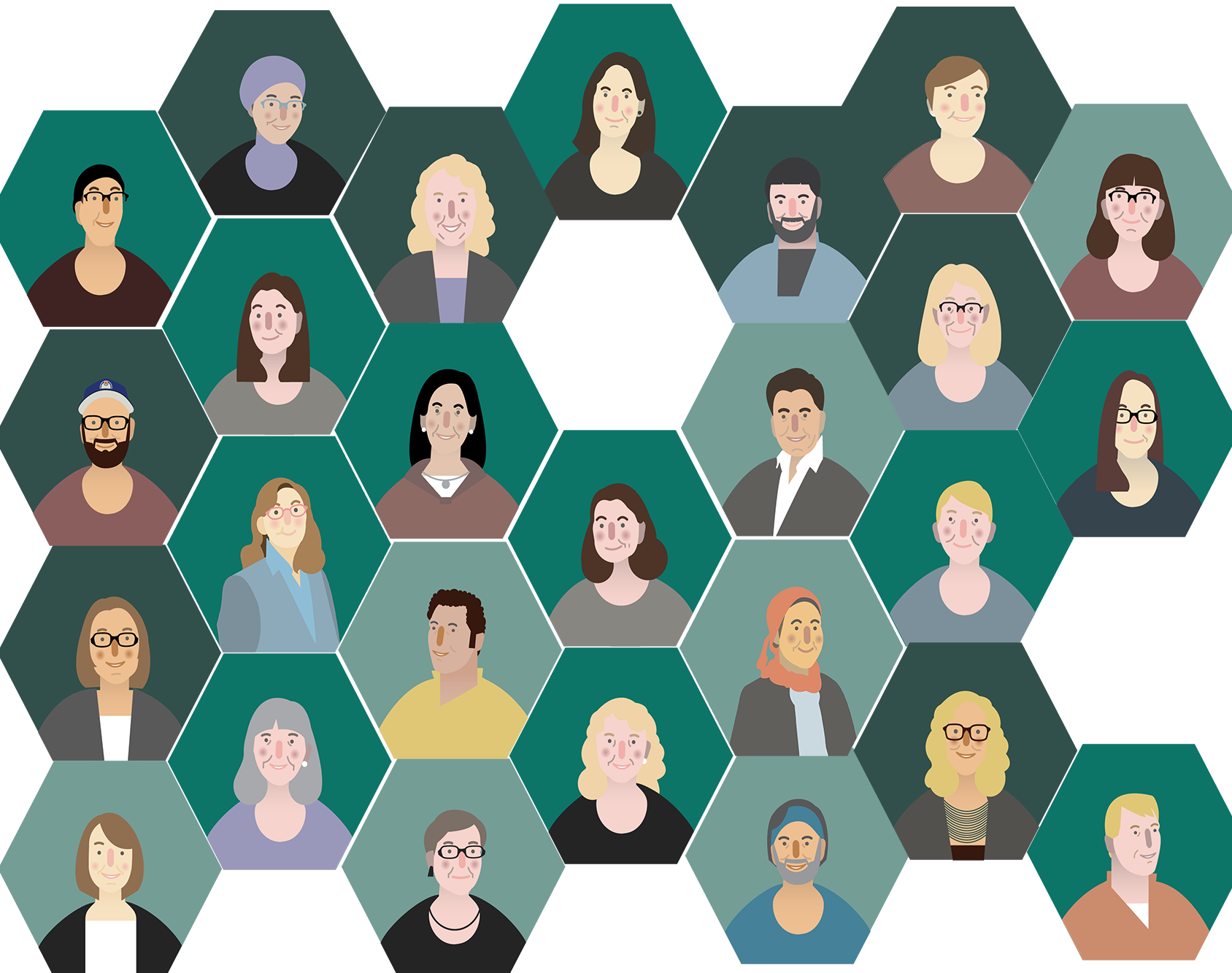 License:
Creative Commons Attribution
Book Information
Book Description
Fleming College faculty and our peers around the world are building a community patchwork of 'chapters' into a quasi-textbook about pedagogy for teaching & learning in college. Each patch of the quilt/chapter of the book (let's call it a patchbook) will focus on one pedagogical skill and be completed and published by an individual faculty member.
We began our search for pedagogical skills to cover with the University of Michigan's High Leverage Practices, but the scope of the patchwork did not and does not end there. It is dictated by those who want to contribute. We want to tell the stories of our own favorite teaching and learning moves. Here is version one.
License
The Open Faculty Patchbook Copyright © 2017 by is licensed under a Creative Commons Attribution 4.0 International License, except where otherwise noted.