Book Title:

Introduction to Pathophysiology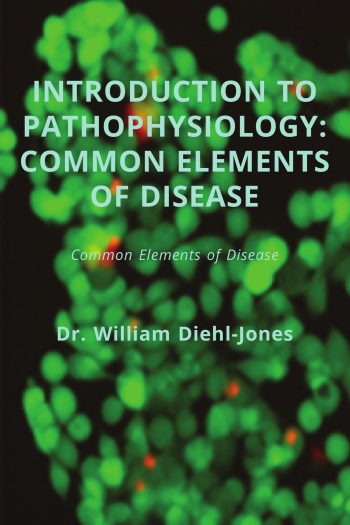 Book Description: This book summarizes some of the foundational causes of 'disordered' physiology. or pathophysiology.
License:
Creative Commons Attribution
Book Information
Book Description
This book is written for allied health care professionals who wish to become familiar with some of the foundational concepts which underlie many human diseases.  The author takes the approach that many diseases can be traced by to underlying causes which can include infection, inflammation, cancer, and trauma. The first chapter introduces the concepts of homeostasis, communication and control systems as being essential for 'ordered' physiology.  Subsequent chapters focus on cellular adaptation, injury and cell death, followed by inflammation and immunity, concluding with a chapter on cancer
License
Introduction to Pathophysiology Copyright © 2020 by William Diehl-Jones is licensed under a Creative Commons Attribution 4.0 International License, except where otherwise noted.
Subject
Diseases and disorders