Book Title:

Foundations For Success

Subtitle: Achievement Strategies for Students at the University of the Virgin Islands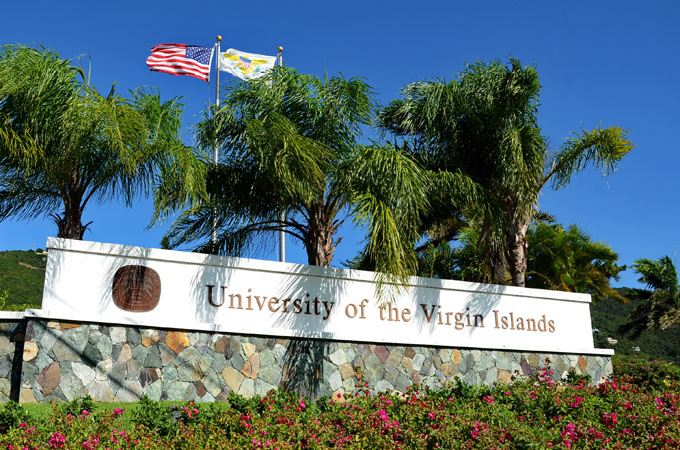 Book Description: Foundations for Success helps you to create a foundation for post-secondary studies by helping you to better understand how learning works. Reading this book allows you to gain the insights that will support you in all of your classes and future learning.  Successful students employ behavior patterns that help achieve their goals.  The good news is that these behaviors are not a secret; anyone can learn the behaviors that support successful learning. In learning the proven strategies in this text, you will be able to reach your goals, and avoid the pitfalls that can take you off-track.
License:
Creative Commons Attribution ShareAlike
Book Information
Book Description
As you begin any new endeavor, you aim for success. The college experience is a journey filled with a multitude of opportunity, adventure, and potential obstacles. Having the right tools and resources to accompany you on the journey can make a huge difference in achieving success. In addition to the many invaluable people who will support and assist you, this book aims to equip you with more than just information. It is intended to facilitate your ability to make the best choices for the road ahead. In it you will find a collection of insights gained from both the experts in their fields as well as everyday students like yourself. This compilation of useful content is designed to show you how you have what it takes to succeed. Consider it a user's manual for attaining your educational goals. The author has poured over 30 years of student success work into this book. It reflects concepts, strategies, and behaviors that have exhibited a proven record of success for thousands of UVI students who have gone before you. This book is the perfect companion for participation in your Freshman Seminar class. But student success is not the product of any particular book or course. What you will find from this this book as part of your FDS course is the recognition that within you exists what is necessary to make your dreams a reality. College is not a place where you simply attend, learn, and then graduate. It is among the greatest opportunities you will have in life to grow, live and develop into the best you that you can be. The journey begins now and Foundations for Success for Students at the University of the Virgin Islands is here to help guide you on the way. Embrace your success!
License
Foundations For Success Copyright © 2020 by David Capriola is licensed under a Creative Commons Attribution-ShareAlike 4.0 International License, except where otherwise noted.
Subject
Study and learning skills: general