10.0 Overview
Visit Audio Recordings for the audio version of this section.
This chapter aligns with chapter 8 of the PMBOK and 7% of the CAPM questions come from this knowledge area. The content connects to the Planning, Executing and Monitoring & Controlling categories of the PMP questions.
Project quality has a very different definition under instructional design than it has in a traditional manufacturing setting. Nevertheless, no aspect of the final deliverable is more important than the actual quality and effectiveness of the educational materials.
Managing project quality within instructional design takes some ingenuity, since any assessment of a project's "quality" can differ depending on an individual's subjective criteria. The most important judges of the project's quality are your client and the people who will be using your training.
Designers Share Their Experiences
Dr. Andy Gibbons – Instructional Psychology and Technology – BYU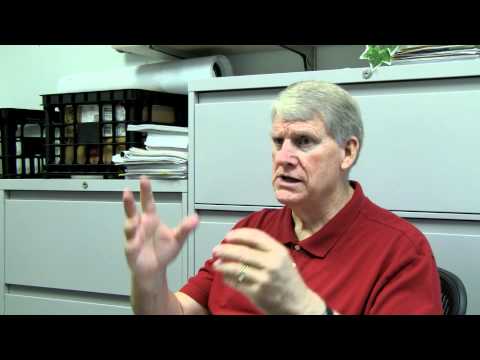 Heather Bryce – Independent Studies – BYU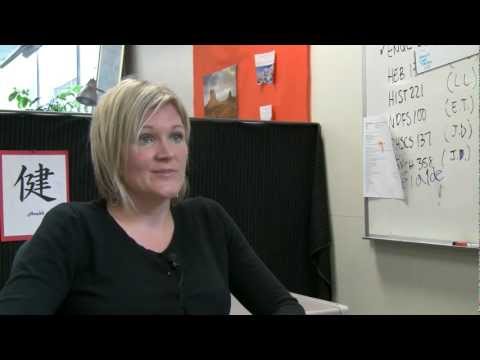 Dr. Larry Seawright – Center for Teaching and Learning – BYU