8.0 Overview
Visit Audio Recordings for the audio version of this section.
This chapter aligns with Chapter 6 of the PMBOK and 11% of the CAPM questions come from this knowledge area. The content connects to the Planning and Monitoring & Controlling category of the PMP questions.
"In preparing for battle, I have always found that plans are useless, but planning is indispensable." –Dwight D. Eisenhower
Although stated for a context quite distinct from instructional design, the above quote encapsulates several key truths about planning when it comes to project management: A well-structured plan and schedule fulfills an essential role in the completion of successful projects, although it may often be the case that events unfold quite differently from what was originally projected.
The nature of the planning process varies by project. For larger and more complex projects, there may be an extensive planning process with multiple layers of complexity, documentation, and specialized staff; while for smaller projects, the planning process may consist of little more than a regularly updated Excel spreadsheet by a single project manager.
The purpose of this chapter is to provide you with a framework by which to approach planning as a project manager. Project planning and scheduling is both an art and a science. No two project managers or planning professionals develop identical plans or project schedules. The planning process is creative and reflects each planner's approach and style. Even though the project plan is unique to the approach and style of the planner, methods for developing the schedule and documenting the resulting plan typically follow certain patterns. These include:
Identification of project resources and scope
Development of a project timeline
Deciding on project milestones
Determining the schedule of activities
By following these steps the project manager is in better position to successfully guide the project to completion.
Designers Share Their Experiences
Dr. Andy Gibbons – Instructional Psychology and Technology – BYU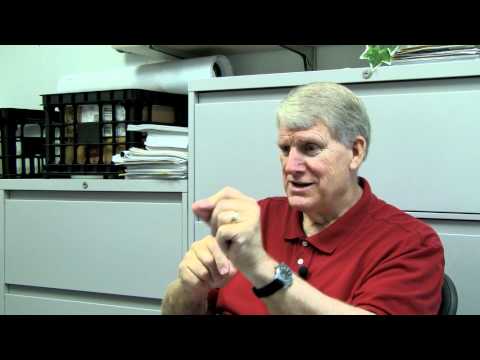 Heather Bryce – Independent Studies – BYU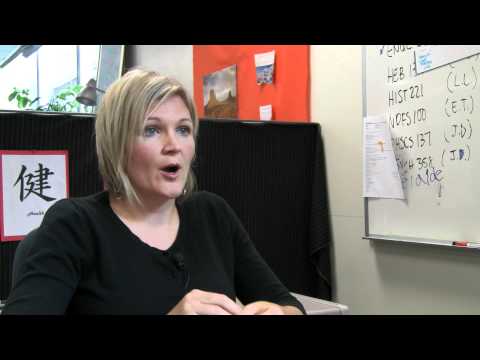 Dr. Larry Seawright – Center for Teaching and Learning – BYU