7.0 Overview
Visit Audio Recordings for the audio version of this section.
This chapter aligns with Chapters 3-5 of the PMBOK and 33% of the CAPM questions come from these chapters. The content connects to the Initiating, Planning and Monitoring & Controlling category of the PMP questions.
This chapter provides an overview of the selection and initiation of a project. Prior to the initiation of a project, the chartering organization—the organization that determines the need for the project—develops a justification for the project. Often, several initiatives compete for the resources of the organization, and potential projects are evaluated to see which ones are best aligned with the mission and goals of the organization. This evaluation process can be very simple where the benefits to the organization are obvious and the economics of the project are very favorable. On larger, more complex initiatives, the process of gathering and evaluating the data to justify the project can take a year or more. The information gathered during this evaluation process provides the basis for the project charter, the initial scope of work, and other information required to initiate the project.
Designers Share Their Experiences
Dr. Andy Gibbons – Instructional Psychology and Technology – BYU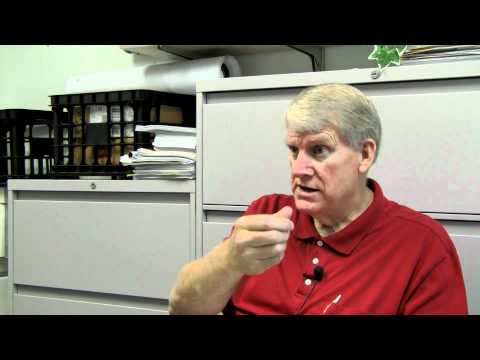 Heather Bryce – Independent Studies – BYU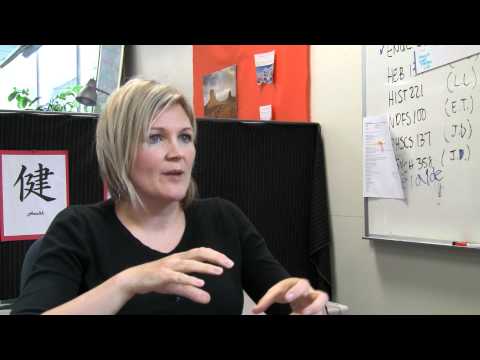 Dr. Larry Seawright – Center for Teaching and Learning – BYU