11.0 Overview
Visit Audio Recordings for the audio version of this section.
This chapter aligns with chapter 11 of the PMBOK and 11% of the CAPM questions come from this knowledge area. The content connects to the Planning and Monitoring & Controlling category of the PMP questions.
All projects, including those within instructional design, rarely, if ever, go completely according to plan. Thus, competent project managers are prepared to deal with unexpected adversity during the course of the project. In order to mitigate the impact of disruptions, project managers must identify the potential risks and make appropriate plans. Failure to do so can easily lead to a decrease in project quality or unnecessary increases in budget.
Designers Share Their Experiences
Dr. Andy Gibbons – Instructional Psychology and Technology – BYU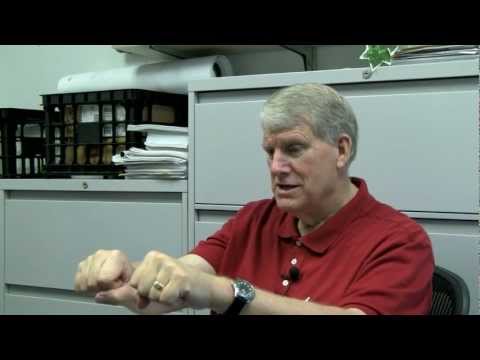 Heather Bryce – Independent Studies – BYU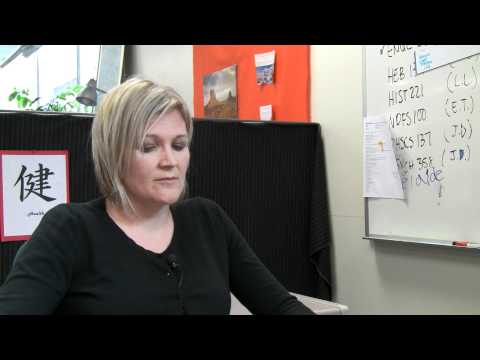 Dr. Larry Seawright – Center for Teaching and Learning – BYU