6.0 Overview
Visit Audio Recordings for the audio version of this section.
This chapter aligns with Chapters 4 and 10 of the PMBOK and 18% of the CAPM questions come from this knowledge area. The content connects to the Planning, Executing and Monitoring & Controlling category of the PMP questions.
Almost by definition, projects require teamwork, and team members must communicate with each other for a variety of reasons and by a number of possible methods. For instance, team members frequently need to update each other on their progress and may employ such means of communication as email, project management software, or social media. Available technology can greatly facilitate such tasks and assure timely and accurate communication between team members.
Such technologies include:
Communication technologies

Email
Short Message Services (SMS), commonly referred to as texting
Video conferencing and chat services, like Skype
Blogs and wikis, like WordPress and Mediawiki
Microblogging services like TwitterDocument and calendar sharing services like Google Docs
Postal and shipping services

Desktop software tools

Microsoft Office or Open Office Suite
Visual design and mockup software like Balsamiq
Project management software like Microsoft Project or OpenProject
Choosing which communication resource(s) to use on any given project is a critical decision and should be driven by the needs of the project. Generally speaking, simple projects will require fewer communication resources, while larger, multifaceted projects may require more specialized or complex tools and software.
Software tools are constantly changing. Wikipedia maintains a relatively up-to-date listing of various project management programs and their features.
 Designers Share Their Experiences
Dr. Andy Gibbons – Instructional Psychology and Technology – BYU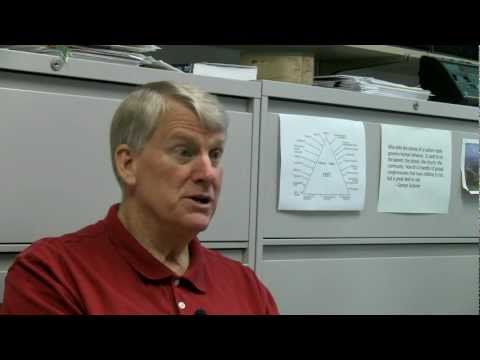 Heather Bryce – Independent Studies – BYU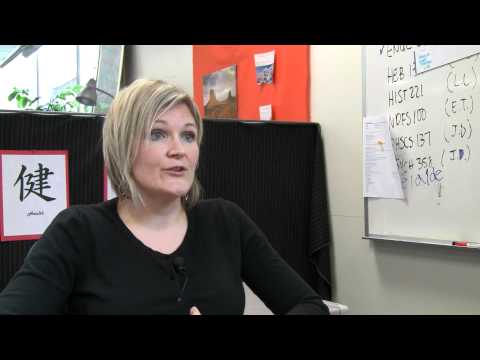 Dr. Larry Seawright – Center for Teaching and Learning – BYU