17
Questions for study or discussion
Dr. Evan Freeman and Dr. Anne McClanan
https://smarthistory.org/woman-with-scroll/
Thinking about context
How might this sculpture have been originally displayed? What details support your position?
What functions did sculptures like this serve in the Roman world?
Thinking about this object
What materials and techniques were used to create this sculpture?
In what condition does this sculpture survive?
How can we reconstruct this sculpture's original appearance?
What role do materials and techniques play in the sculpture's appearance and the viewer's experience of it?
Thinking about iconography
What does this sculpture tell us about the woman it depicts? How does it do this?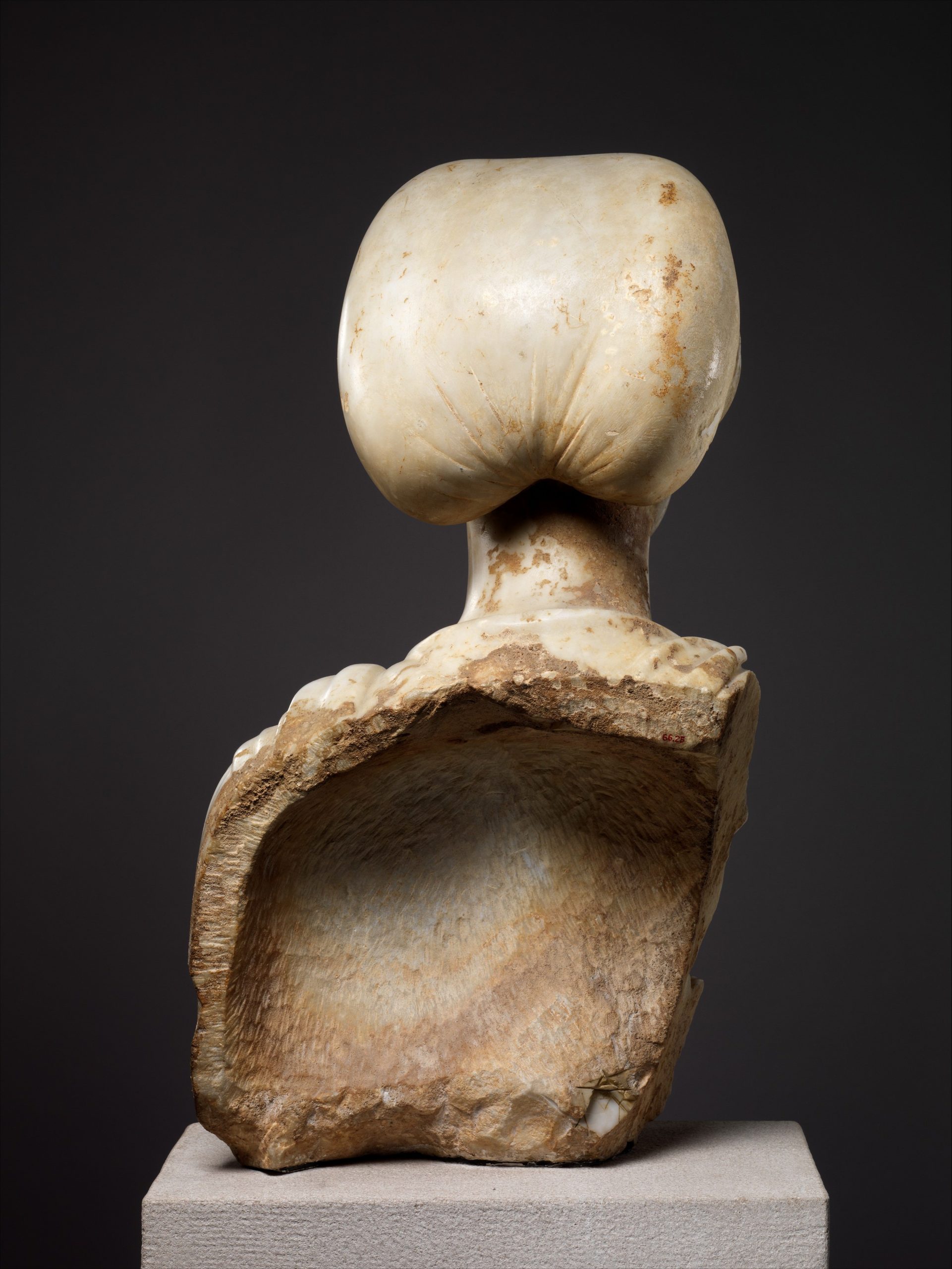 Thinking about iconography (continued)
What does this sculpture suggest about the experiences of women in its time and place?
In what ways might this woman's experiences have been the same or different from other women of her time?
Thinking about art history
How does this sculpture fit within the broader history of art?
Watch the video.