Aseptic technique is used for brief, invasive procedures that may break skin or mucous membranes, or normally sterile parts of the body.
Aseptic technique involves:
•
Antiseptic hand hygiene: hand wash & 70% isopropyl alcohol
Hand

rub
• 
Non-sterile gloves: REMEMBER that the your clean gloves are the LAST things that you don!
DO TOUCH ANYTHING EXCEPT STERILE EQUIPMENT OR ITEMS THAT HAVE A CLEAN BARRIER ONCE YOU'VE DONNED YOUR GLOVES!
•
 Use of clean, dedicated area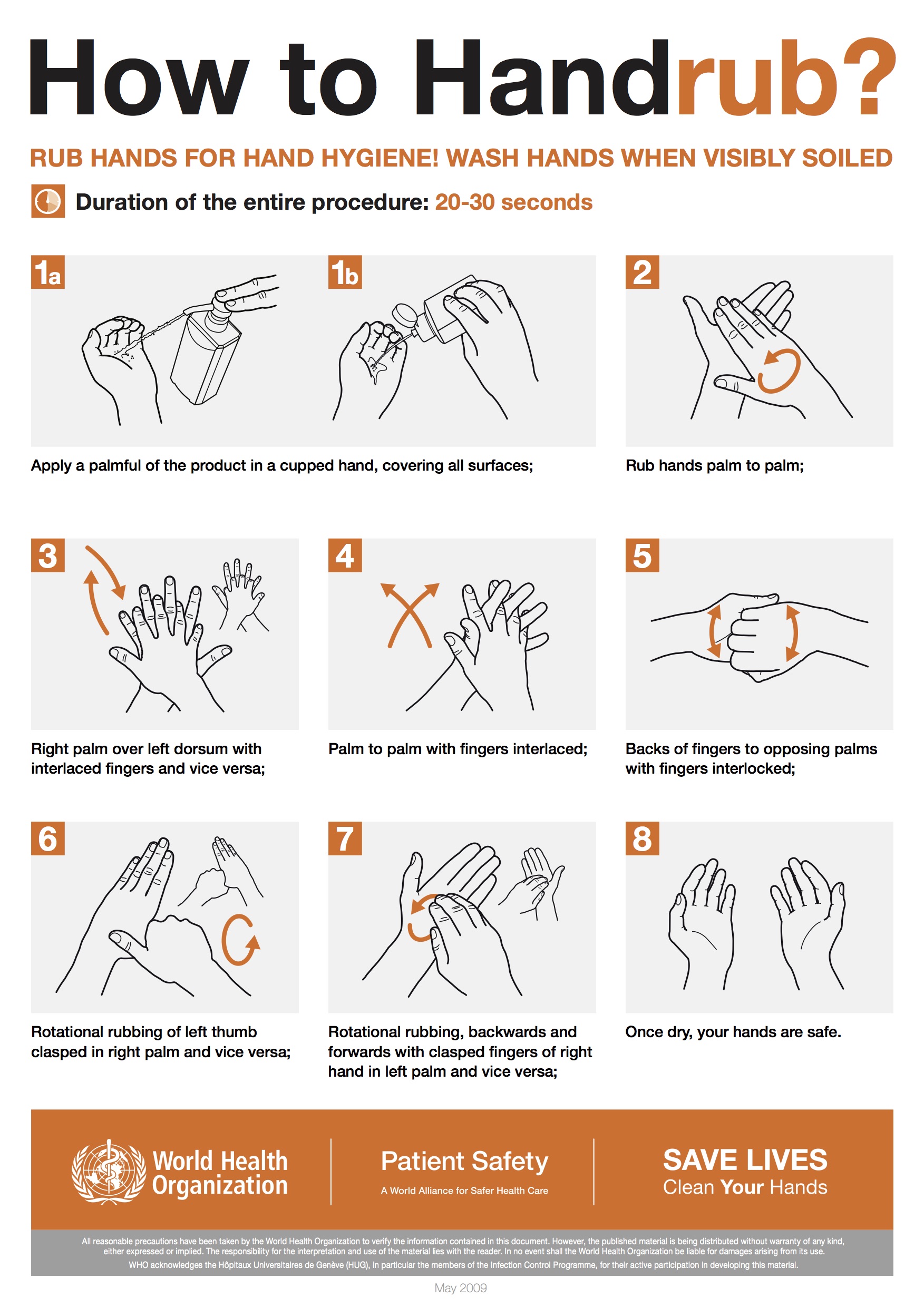 Aseptic technique is indicated for: