Course Activity: Peer Review for Quality Assurance
Background Resources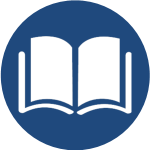 It is recommended that you review the following chapters before completing this activity:
The ID Project "Expert" Peer Feedback Assignment
Participants in my Instructional Systems Design and Teaching and Learning in an Online World courses will be asked to work with an "expert" peer feedback group. That small group simulates the real-world context of being part of an ID development team, where individual members have their own ongoing projects. Just like in a real-world context, your colleagues can help you make initial design decisions, troubleshoot issues you encounter as you develop your digital resources, and provide feedback before you test your resources with students.
For the ISD projects in my instructional design courses, members of these small working groups are asked to complete an "expert" peer review of their group members' projects. I provide them with an ISD Project Peer Feedback Form that has been developed based on the principles explored in the course and this eBook, as well as the Community of Inquiry model (Athabasca University, n.d.; Garrison et al., 2000; Kineshanko, 2016). Group members would complete the reviews, forward a copy to the respective group members, and then submit copies of all of their completed reviews to me as one of their course assignments. Afterward, participants would use the feedback they received to guide them as they tweak and finalize their projects before "going live" with the pilot testing phase.
Resources
Evaluation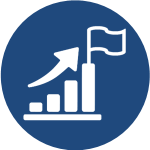 Refer to the latest version of the Assignments Overview document and the First Peer Review assignment area in your course space for the most up-to-date version of the assessment rubric to be used for this assignment.
Submitting Your Work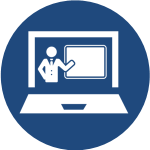 Refer to the instructions in your course space for details on how and where to submit your completed "Expert" Peer Review forms.