Pernambuco,        29th Jany.     1894
My dear Mother,
This morning I am making and early start; –   6.30 a.m. & I have already had my tub & a cup of tea, but the "Magdalena" comes up today & I did not get all my writing done y'day.
In my last letter – I think abt. 14th Jan. – I acknowledged your Xmas-day letter. Since then no less than three have come, one so far back as 18th Dec., the others 1st & 8th Jan.
I was surprised & shocked to hear of young Clarke's death. I did not think he was so ill. York St. will not easily find another man as good a traveller. They treated him very well & he must have saved money.[1]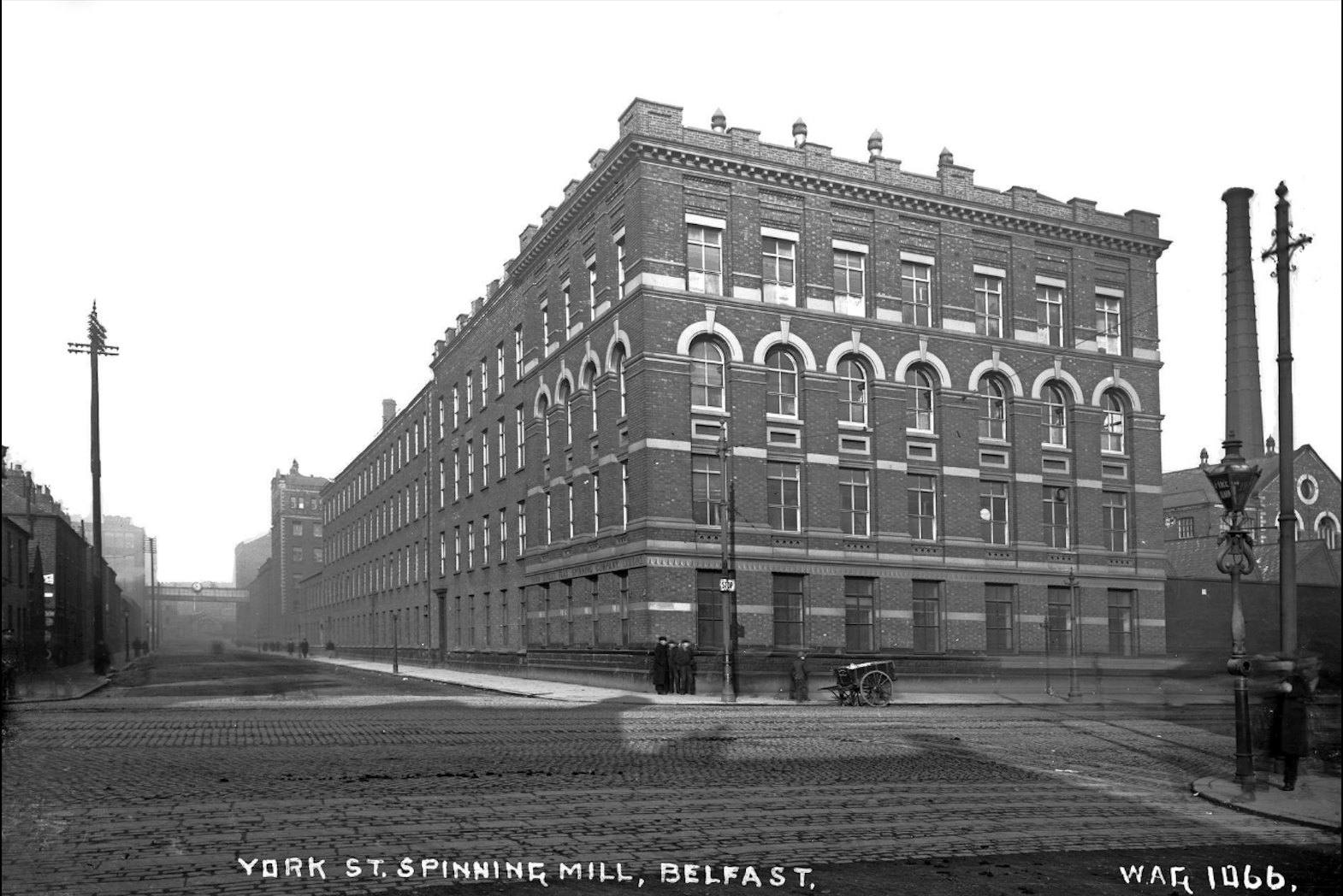 Very sorry my letters to Jim & Julie cost 7 ½ each. I wonder how that was. Were there not stamps on the envelopes? As a rule I post my letters myself & am very careful to see that they are rightly franked.
Much interested by your account of the dance, which seems to have been a complete success as was to be expected. I hope lots of nice girls asked for me & deplored my absence, but you don't say anything about that. Belfast seems to have been very gay just about New Year.
Here we have had a lively time too. Last week I was at a pleasant little dance at Mr Mackintosh's, one of the nicest houses here. To-night Mr Bilton, the jovial & popular manager of the Lon. & Braz. Bank, gives a dance.[2] He has also sent me a card for the carnival fancy-dress ball at the International Club on Saturday. Mr Gatis, an old whist friend & fellow traveller, gave me an excellent dinner & a good rubber.[3] Mrs Gatis is a clever pleasant woman, & Miss Browning, the governess, is very popular in P'buco society.[4] Williams gave me a little dinner-party to discuss a piece of corned beef just arrived from England. I sat on Mrs W's right & enjoyed myself, though the corned beef was rather tough.[5]
On Sat'day I dine at a Mr Levy's, also a former travelling acquaintance.[6] The roast guinea-fowl was good & we had a game of chess after it.
I think that is nearly all, but here may have been one or two dinners besides that I have forgotten to chronicle.
Josephy leaves by this steamer.[7] I am sending a barrel of pines by him. I hope they will reach you in good condition, though it is a little late in the season, & if they go bad you must be satisfied with the good-will. I send a barrel & a little jelly (you don't appreciate jelly) to Taylor in Dundee.[8] As Josephy is probably bearing gifts to Fernbrae I am not sending any there.
I have done a fair business here. Shall very soon leave for the north. I don't relish that part of it much, but must take it as it comes.
Best love to all.
Jack
---